Certificate Course in Presentation Skill
When I hear the name of the presentation, how do I know what is happening? what not? Presentations are like childhood ghost stories to us and teachers feel like the ghosts in those stories. So we at HRDI have come up with a course called Presentation Skills to completely remove this fear of presentation even if you can't remove it from your life. Which will not only remove your fear but also make you more confident.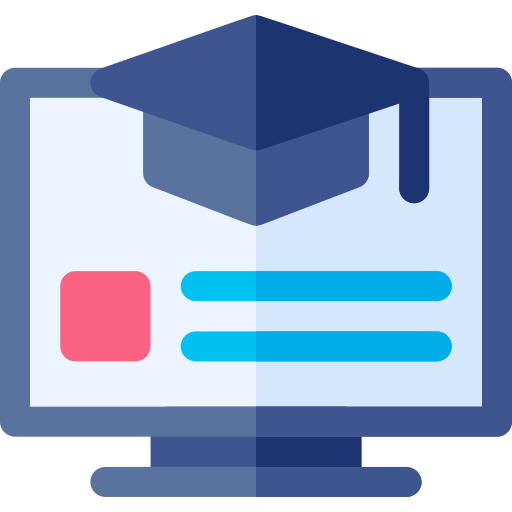 Unlock Resources
This content is only available after course enrollment.
What you can learn from the course:   
1. Different criteria of effective presentation   
2. Different styles of presentation   
3. Presentation gesture, posture, voice tone.   
4. Slide design   
5. Pitch deck creation   
6. Tips for answering questions.   
Benefits you will get from the course:   
✴ UGC approved certificate.   
✴ Project Based Learning.   
✴ 24/7 trainer support.   
✴ Problem Solving class.   
✴ Internship/job placement opportunities.   
✴ Online live recorded classes.   
✴ Affiliation of Daffodil International University.   
So those of you who want to overcome your fear of presentation or want to express yourself in a more confident and unique way, register now in our Presentation skill course without delay.   
Course Instructors:    
Prapty Rahman, Founder Ministry of Codes, National ICT Award Winner.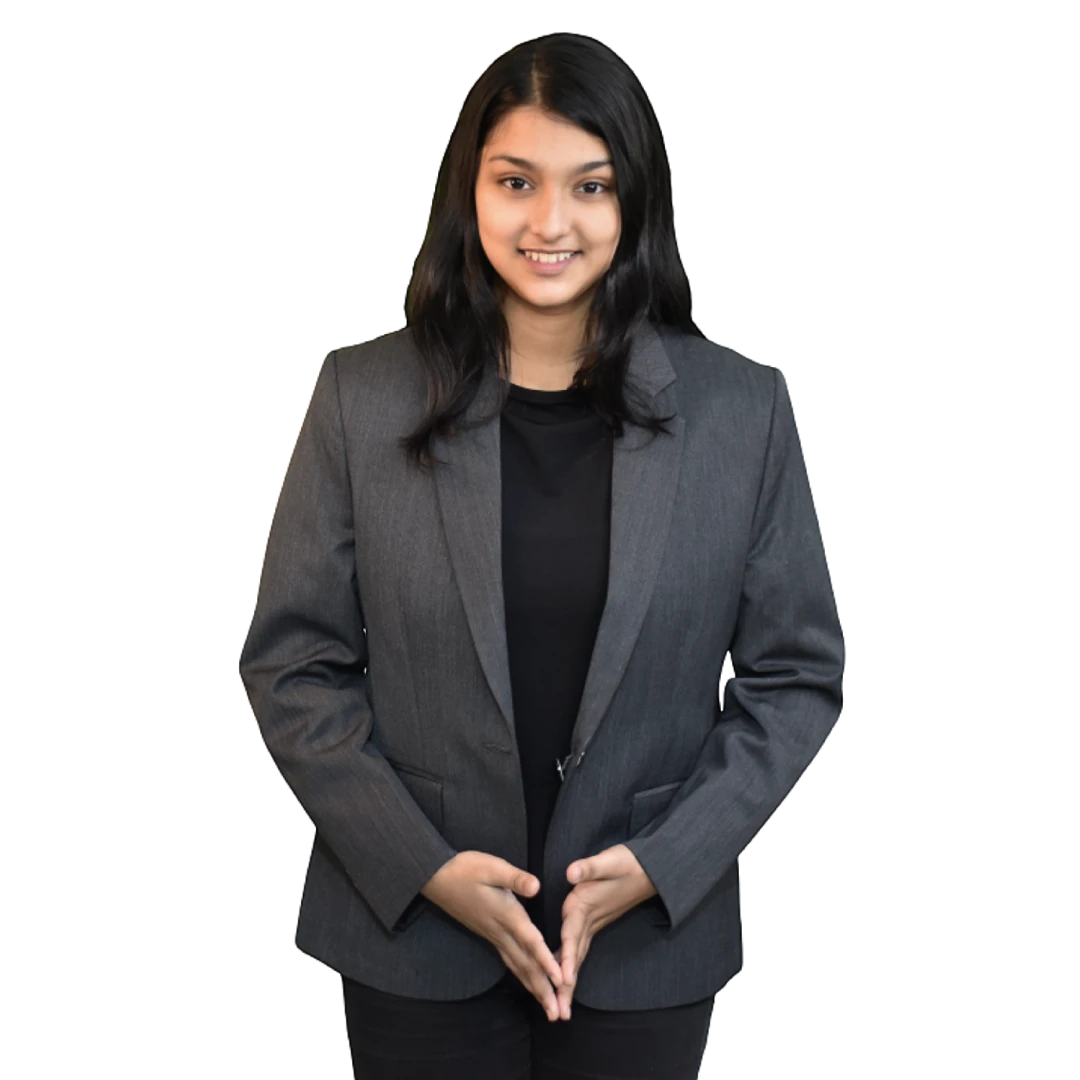 Prapty Rahman
Founder Ministry of Codes National, ICT Award Winner Global Shaper by WEF